Ready to take your next step?
TV SHOW SPONSORSHIP
On Everyday Woman Tv, including a 30-second commercial
Guesting on Everyday Woman
Taping upload on Youtube a week after upload on Everyday Woman Tv
Ala Cart Commercial
30-minute commercial package (Can be use at anyone show)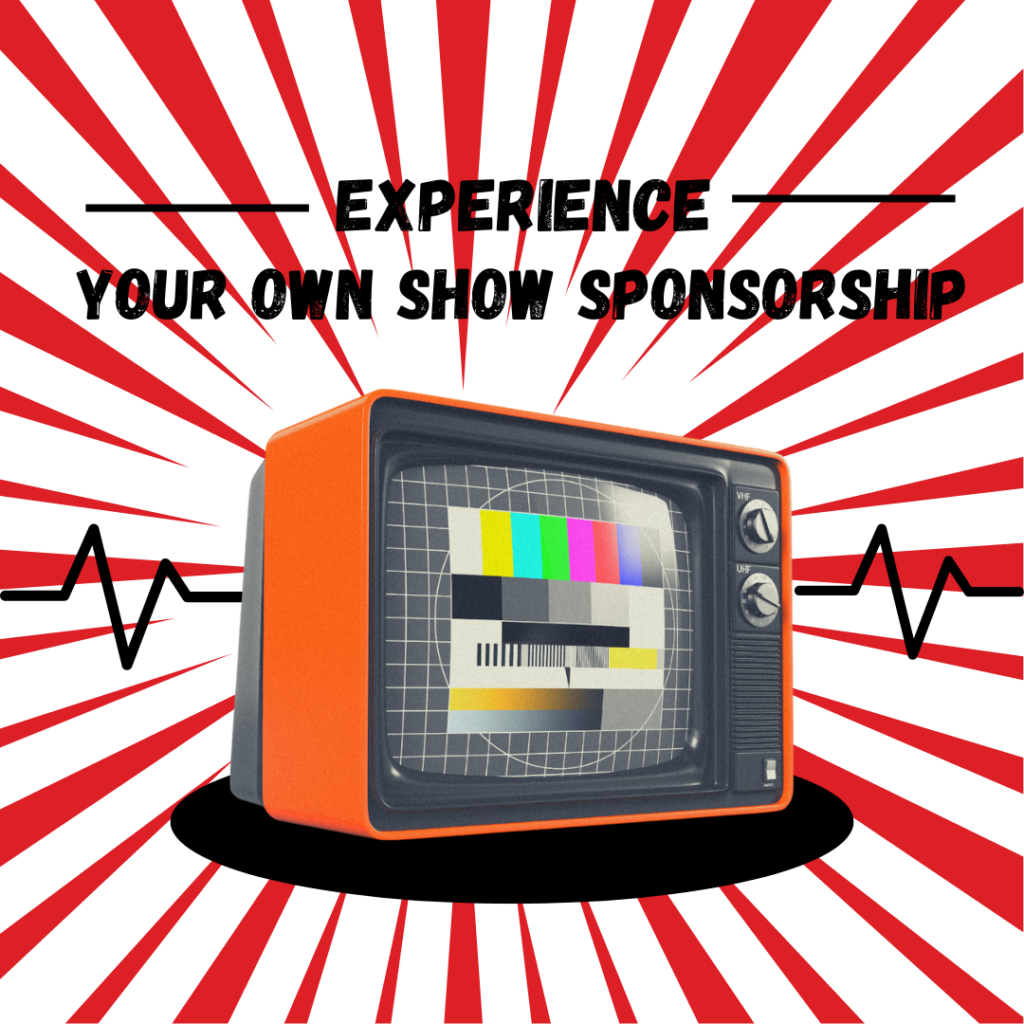 Step into the Spotlight with Everyday Woman TV!
Get ready to showcase your brand to a global audience with our exclusive show sponsorship offer! For only $197, you'll have the opportunity to feature your business on Everyday Woman TV and reach thousands of engaged viewers.
🎥 Your 30-Second Commercial 🎥
Capture the attention of our diverse audience with a 30-second commercial. Let your message shine bright as it airs during our captivating TV Shows, leaving a lasting impact on potential customers.
🌐 Reach a Wider Audience 🌐
Take your business to new heights and connect with viewers from around the world. Everyday Woman TV's diverse viewership ensures that your brand gets the exposure it deserves.
Don't miss this incredible chance to elevate your brand's presence! Contact us today to secure your spot and become part of our empowering community of entrepreneurs.
🌟 Be the Star of Everyday Woman! 🌟
Ever dreamed of sharing your story with the world? Now's your chance! Join us as a featured guest on Everyday Woman TV and captivate our global audience with your inspiring journey.
📺 Your Moment in the Spotlight 📺
Enjoy the limelight as we record your appearance on our empowering show. Our team of professionals will ensure you look and sound your best, making your story shine on screen!
Extend your reach beyond TV! Your extraordinary interview will be uploaded on YouTube a week after airing on Everyday Woman TV, reaching millions of potential fans and followers.
Empower others with your unique experiences and wisdom. Share your triumphs, challenges, and insights, becoming a beacon of inspiration for countless viewers.
Seize this exceptional opportunity for only $247! Our all-inclusive package covers your guest appearance, professional taping, and YouTube feature – an incredible value for such a memorable experience.
Don't wait another moment to shine! Reserve your guest spot today!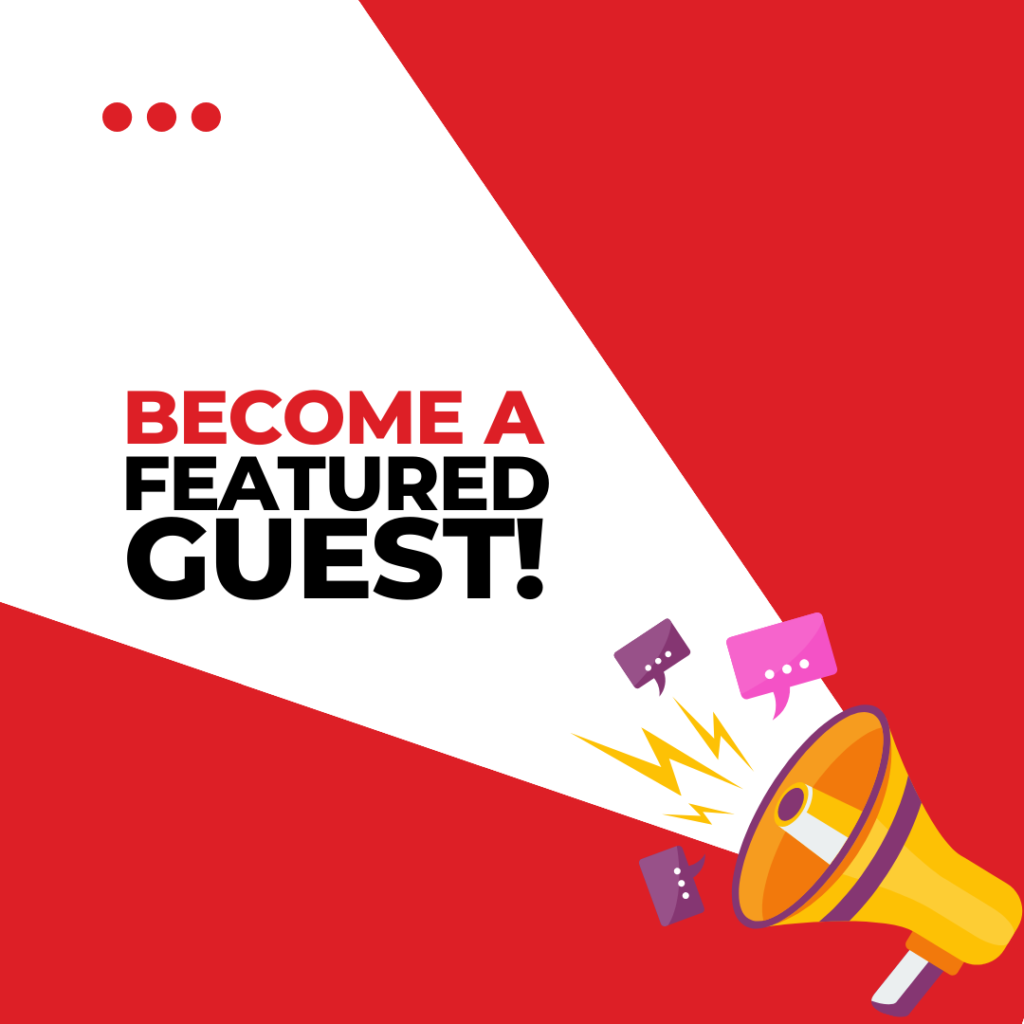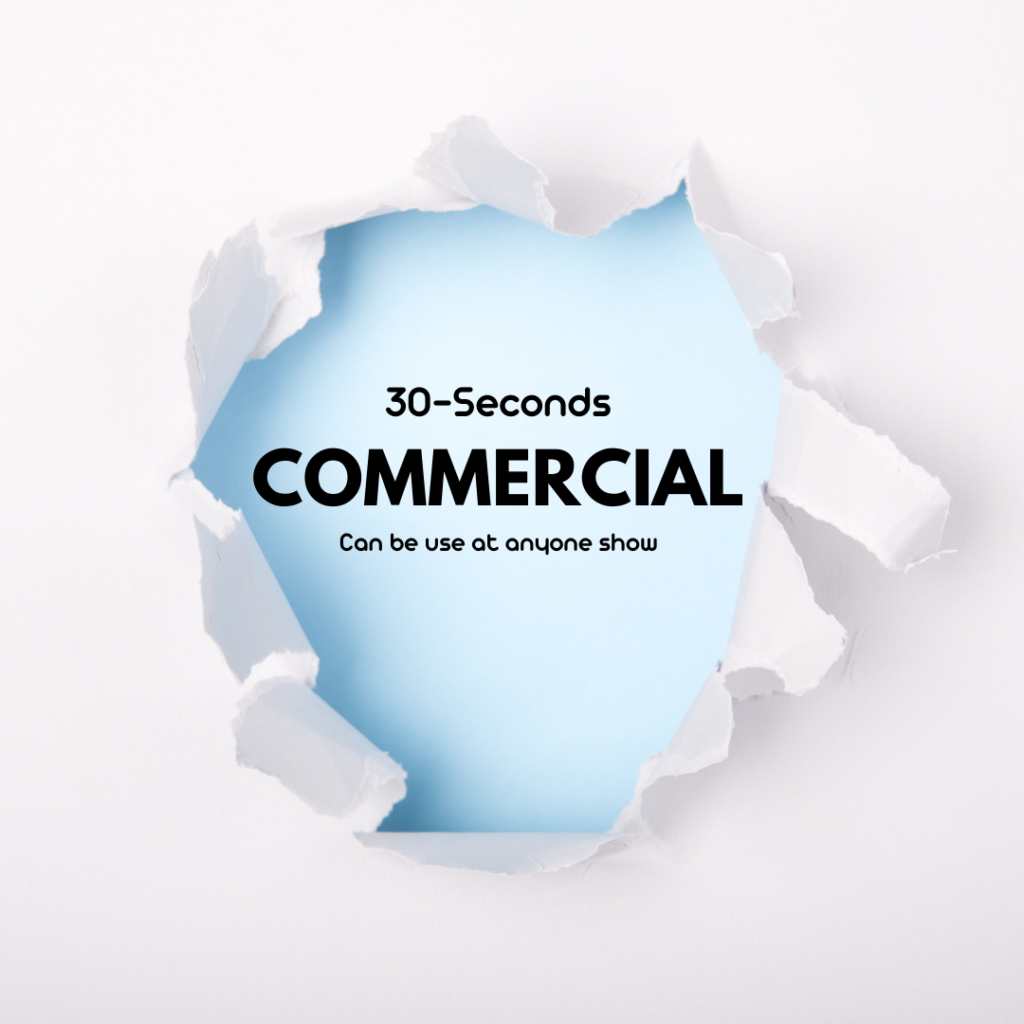 📢 Unleash Your Brand's Potential!
🎬 Introducing the Ala Cart 30-second Commercial Package 🎬
Looking to make a bold statement about your business? Our Ala Cart 30-Second Commercial Package is the perfect solution! For just $97, you can elevate your brand's presence.
Let your message shine bright as it airs during our captivating shows, leaving a lasting impact on potential customers.
Expand your reach and engage potential customers across various platforms. Whether it's social media, your website, or presentations, this commercial package will amplify your brand's visibility.
Seize this amazing opportunity to make your mark in your industry.
Unleash your brand's potential with this dynamic commercial package – it's time to shine!
Get in touch with ME!
I'm ready to help you expand Your Vision for what you can Create in Your Life!