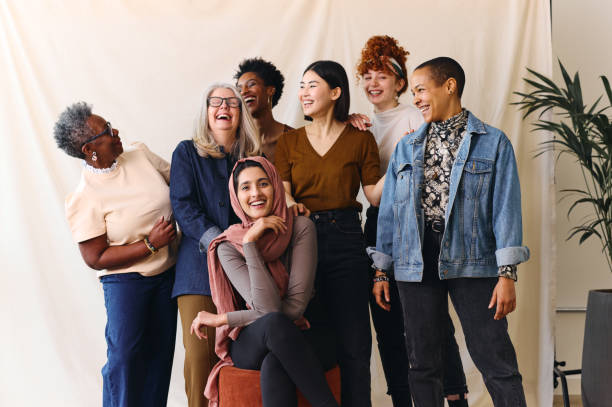 When the world sees YOU, the only thing that can be said is WOW!!
Choose what you'd like to learn more about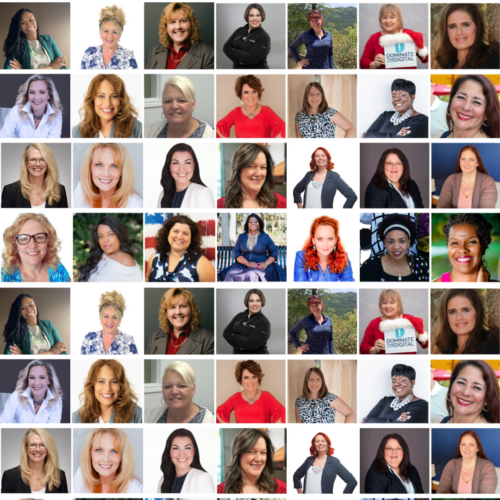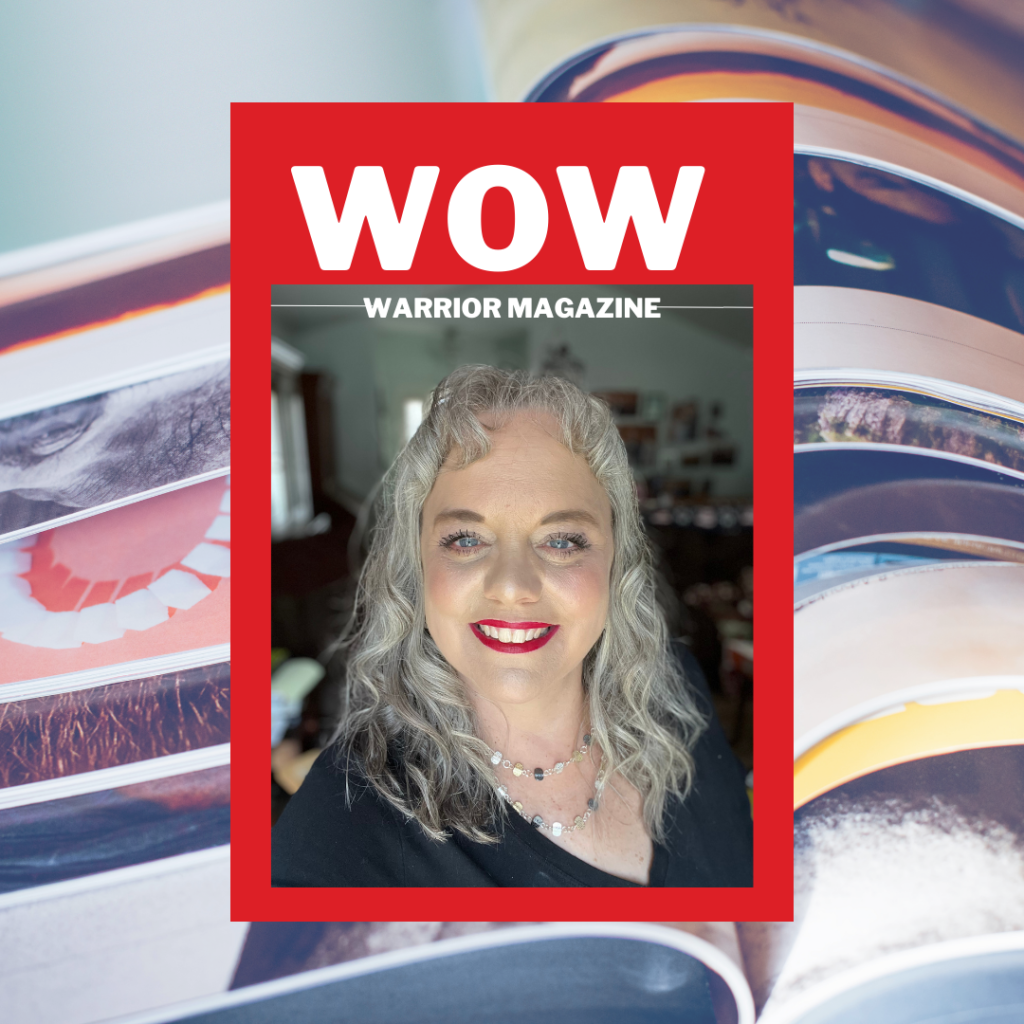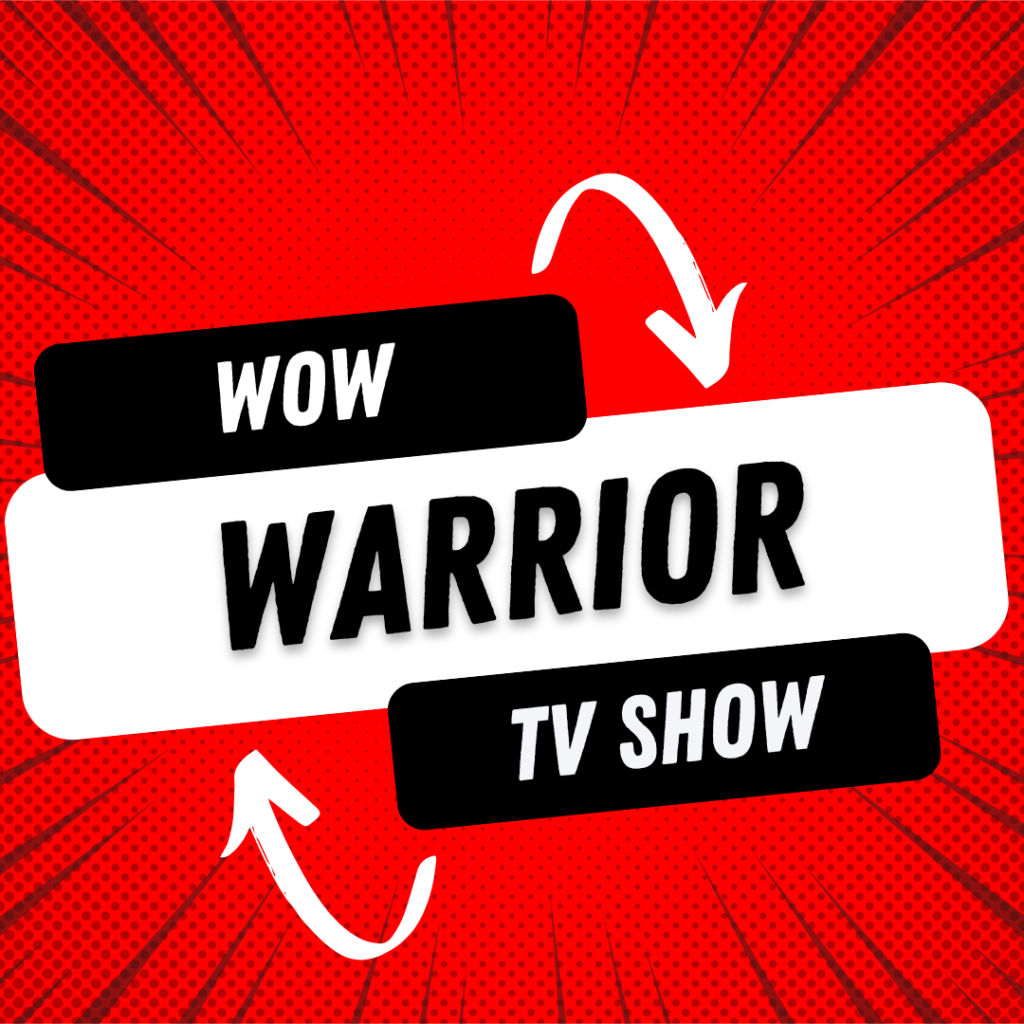 MEET THE WOW WARRIOR COLUMNIST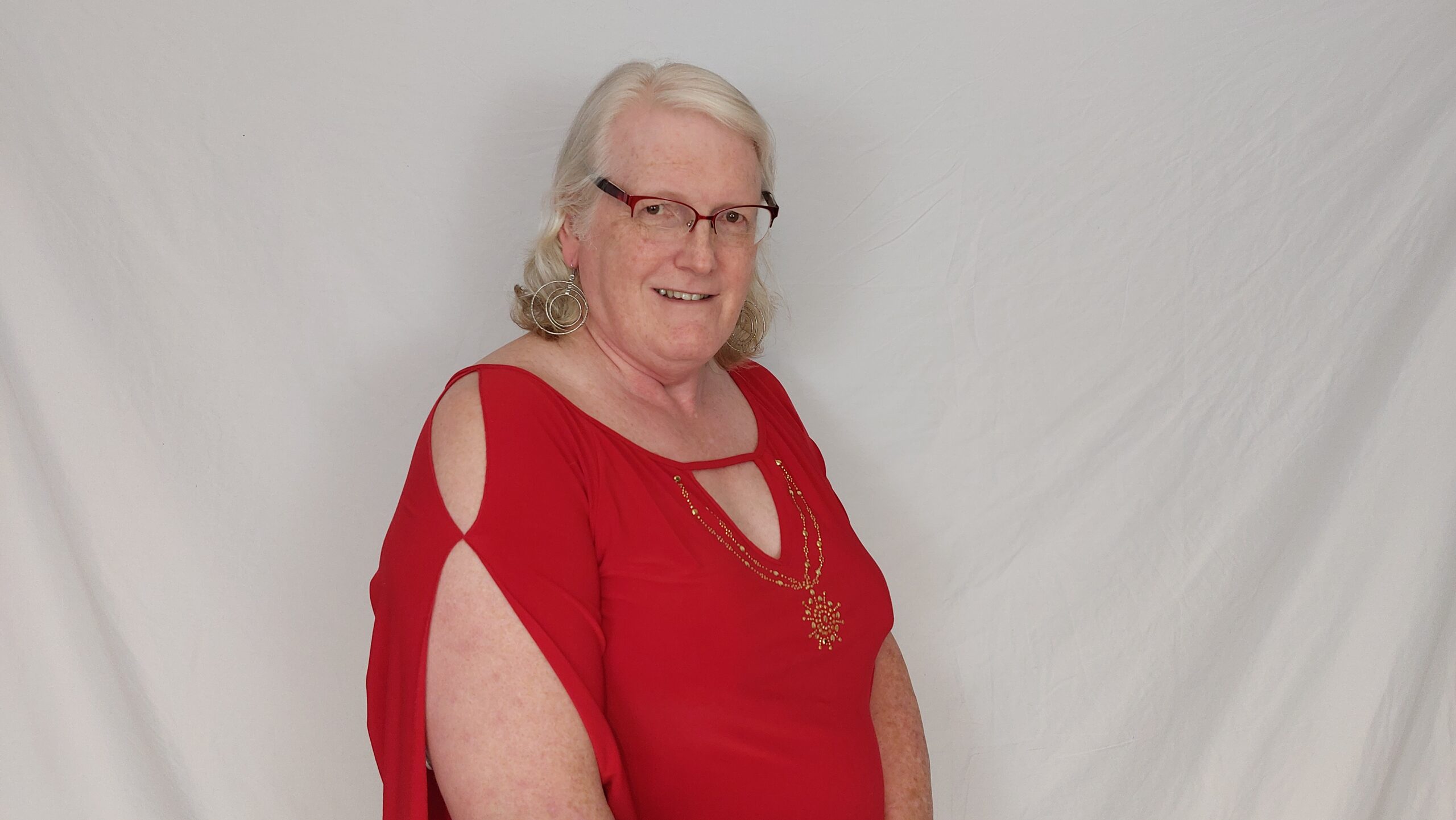 Abidel Bassie-Cripps
Techsupport – Helping people with their compute issues
I started playing with computers back in the late 1980's, and as technology changes I have been learning every day! I have been helping people with their computer issues. As time progressed, my help went from a tech support to a whole lot more.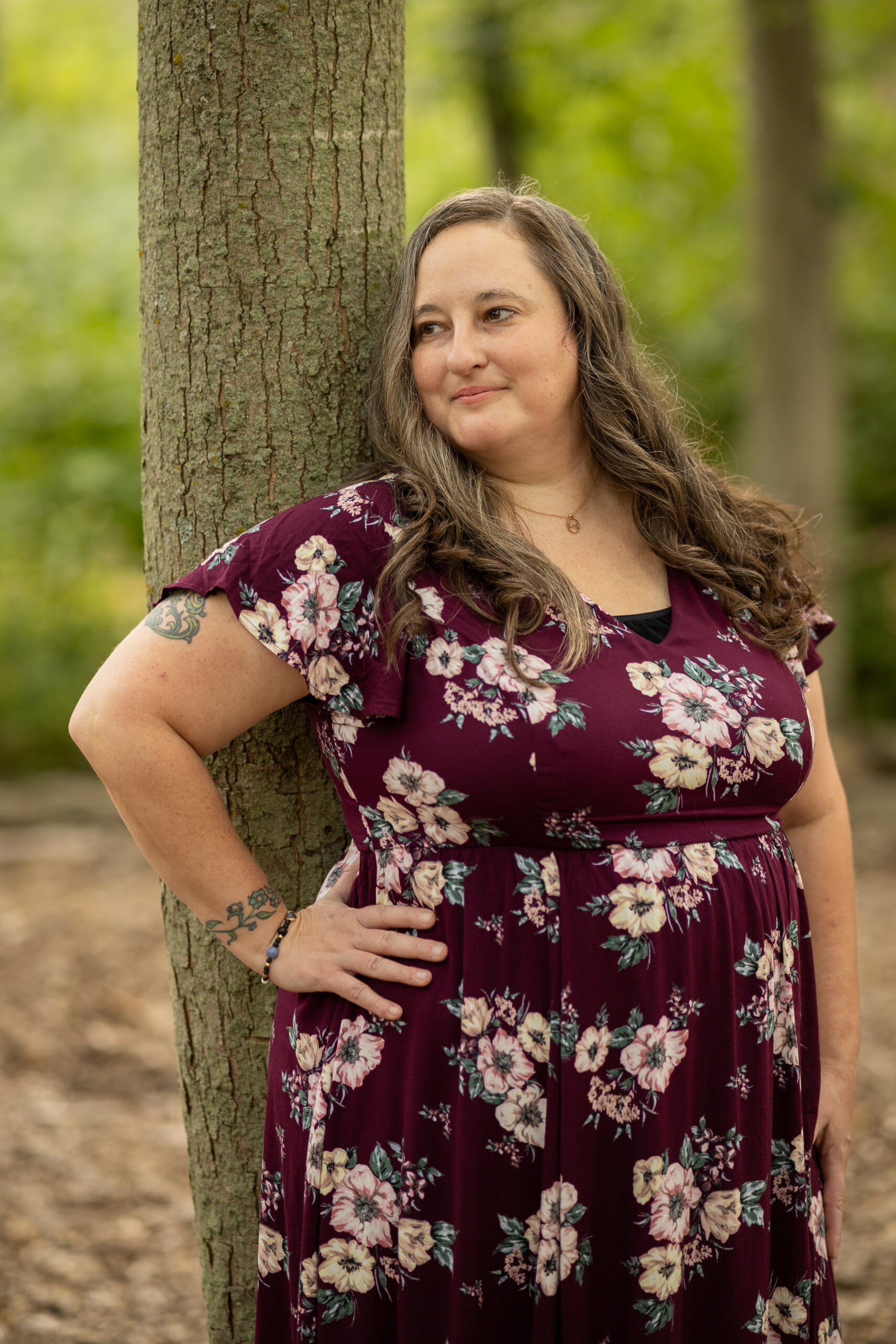 Sheri Brinkmeyer
Founder of the Nourished Executive and a Wellbeing Coach
After 20 years in conventional medicine, Sheri switched over to a more functional medicine mindset to learn WHY the body is responding the way it does and how imbalances progress to disease. Learn more and get a free Mindful Breathing guide at www.rootcausetowellness.com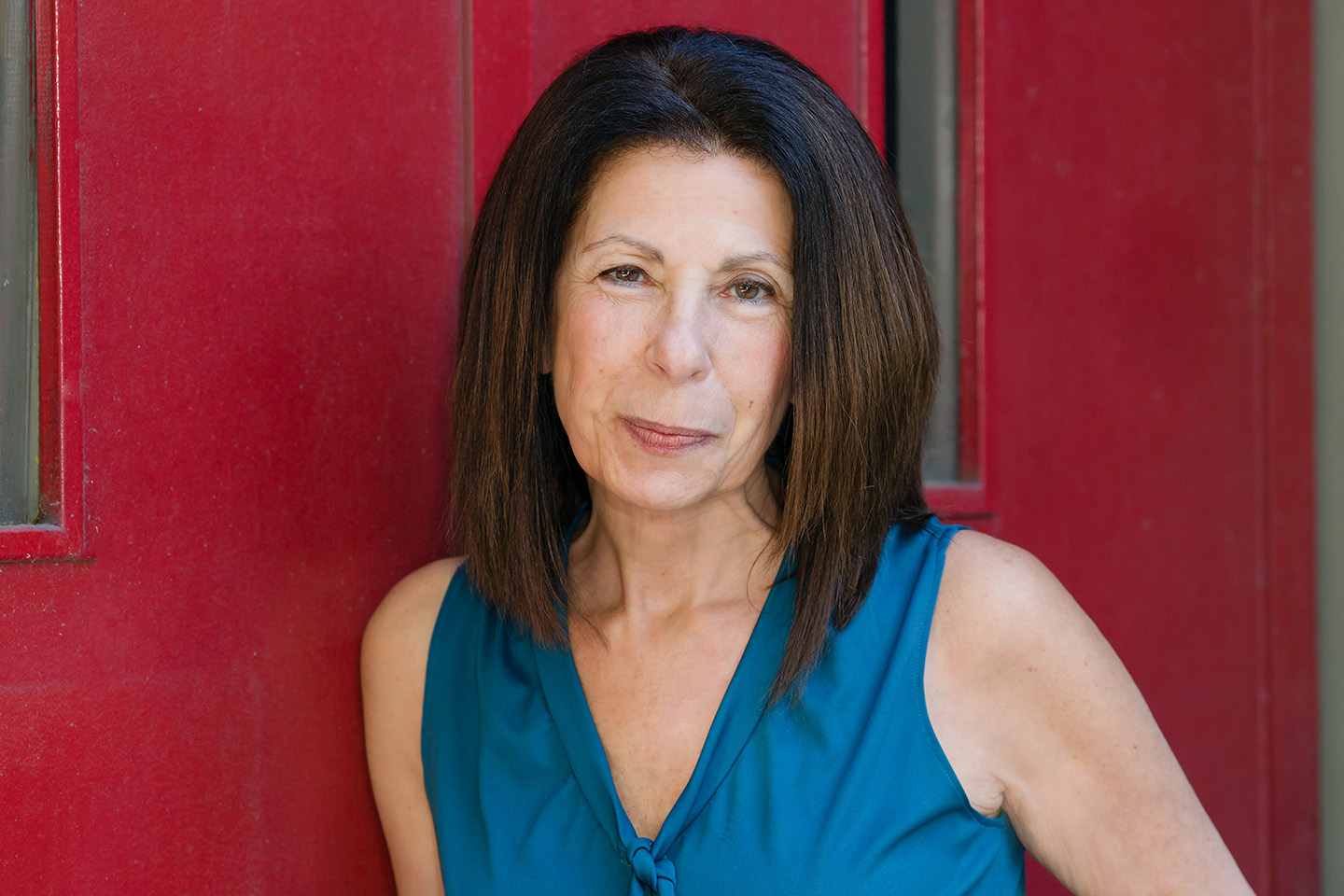 Gail Kraft
Empowerment Master, Author, Keynote Speaker, and Podcast Host
Gail Kraft's Boston roots led her down a path of self-discovery and have shaped her into a masterful Business, Leader, and Spirituality guide. She is a powerful speaker, creator of "Krafting The Flow Formula," a trainer for "The Journey To Enlightenment," an Author, and host of the "Empowering Process Podcast."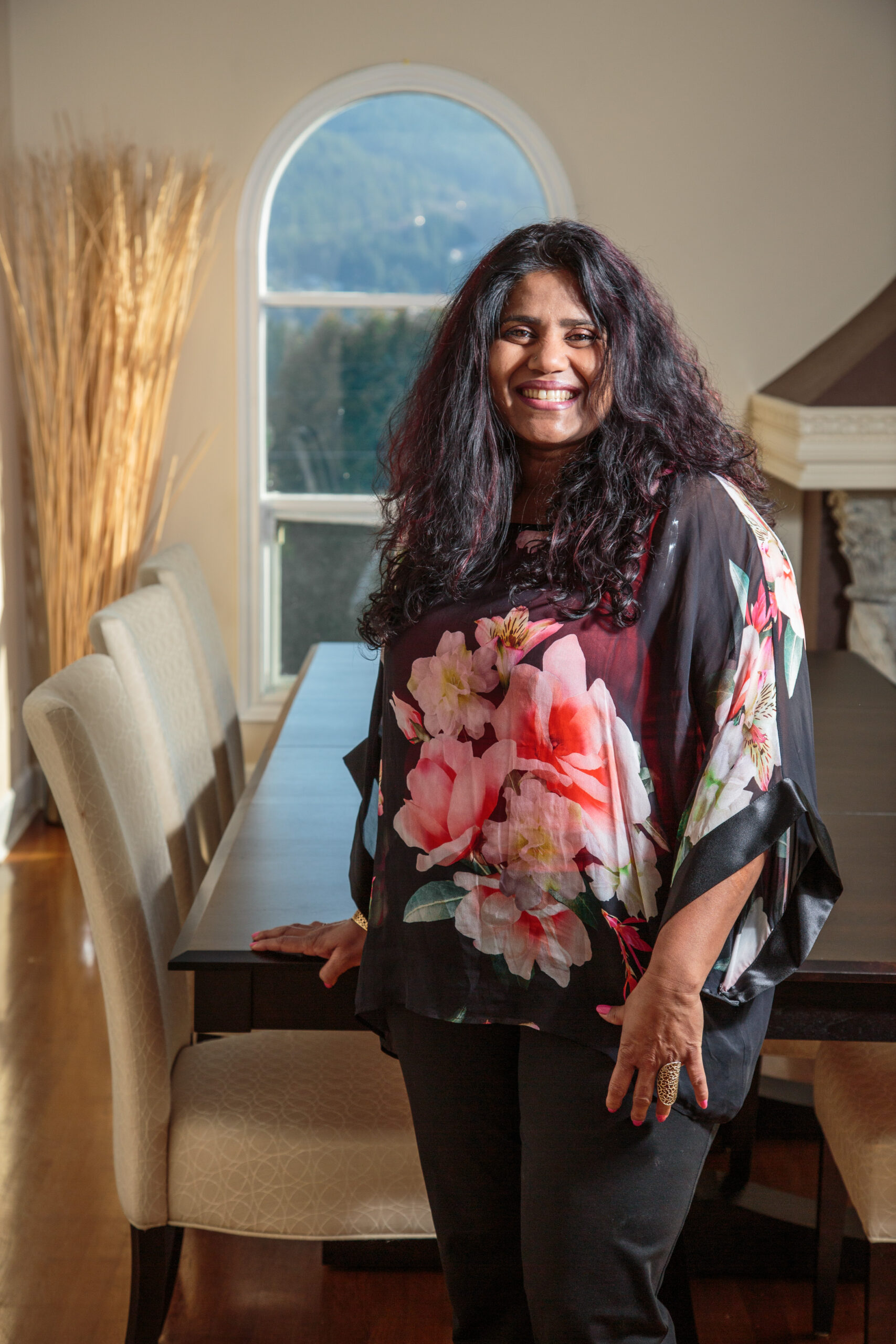 Kohila Sivas
Creator of the Revolutionary Matchcodes Method and METALEARNING Destress Method
Kohila Sivas is the creator of the revolutionary MathCodes Method™ and Meta-Learning DeStress Method™, these methods are grounded in brain science and neurolinguistics. Her methods helps stressed-out learners to destress themselves by talking to their brains and teaches them how to learn to learn. Learning Success Academy provides proven holistic coaching methodology that is a unique and superior alternative to tutoring and teaching in all subjects.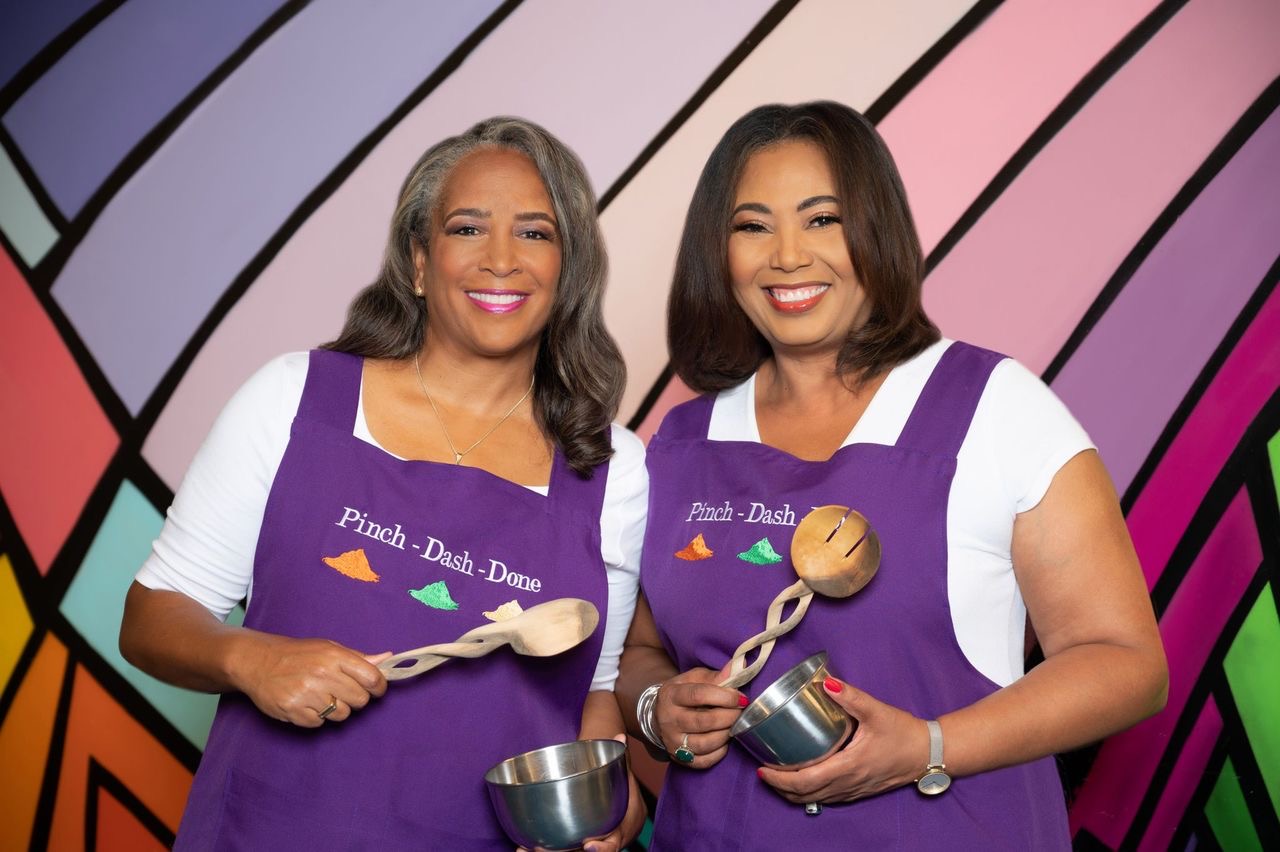 Bea & Vernita
Bea (The Passionate Cook) & Vernita (The Reluctant Cook)
Bea and Vernita are lifelong friends who met while in college pursuing degrees in Mathematics and Marketing, respectively. During the pandemic, they decided to write a cookbook, Pinch-Dash-Done, A Gateway to Flavorful Recipes, that would inspire families to gather in the kitchen to create healthy meals and memories. Dedicated to making a difference in the world they donate part of the sales for every cookbook to The Houston Food Bank and Prairie View A&M University to fight food insecurity.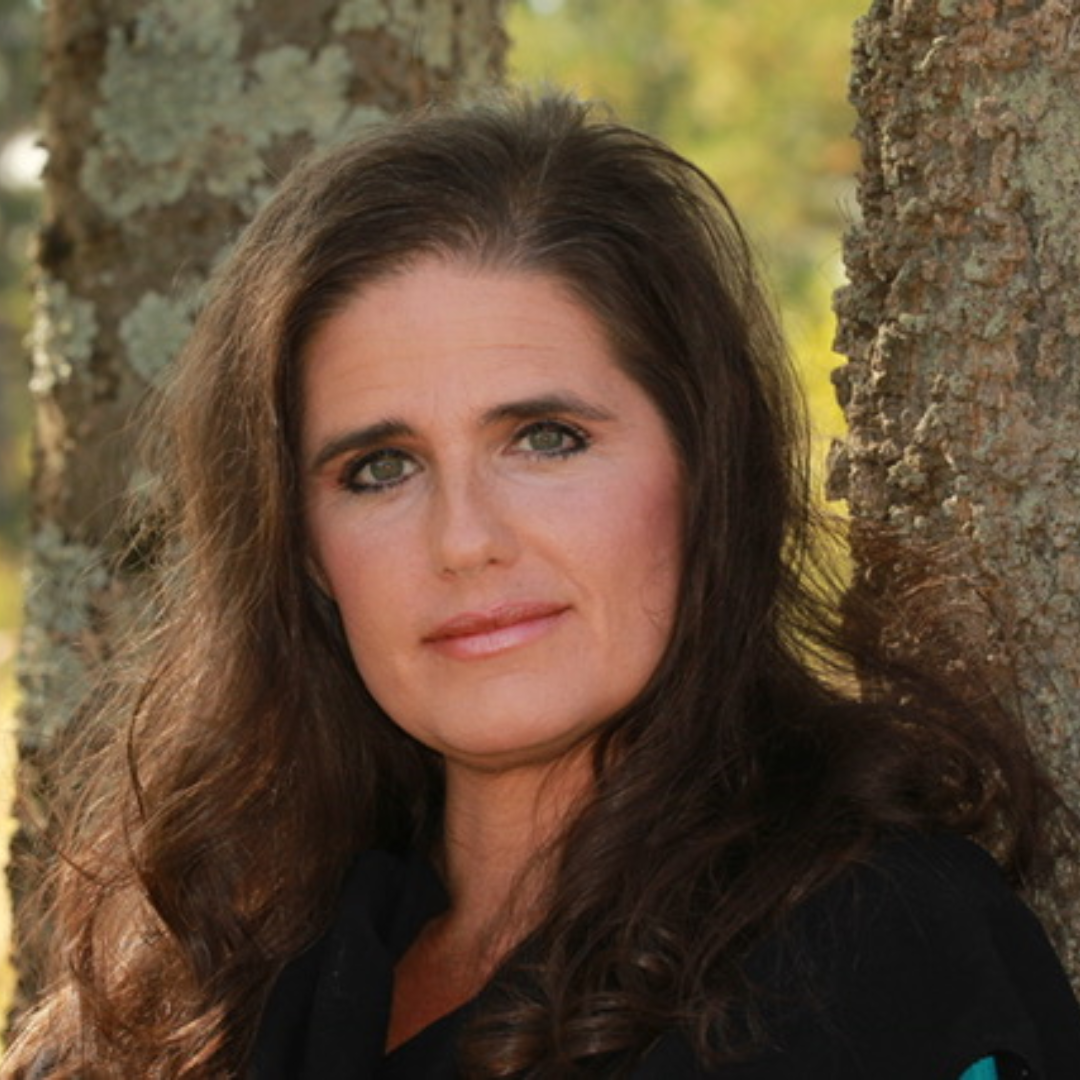 Mary Elizabeth Jackson
Best-Selling and Award-Winning Author, and a Certified Disability and Special Needs Advocate
Mary Elizabeth Jackson is the mother of three children, a best-selling and award-winning author, and a certified disability and special needs advocate. She is also a podcaster, educator, and speaker. She focuses on helping to empower families and children and using over twenty years of experience to lead them to a happier, healthier life.
WOMAN OF WORTH WARRIOR
Helping YOU go FARTHER FASTER!
Check Out the Wow Warrior Magazine and TV SHOW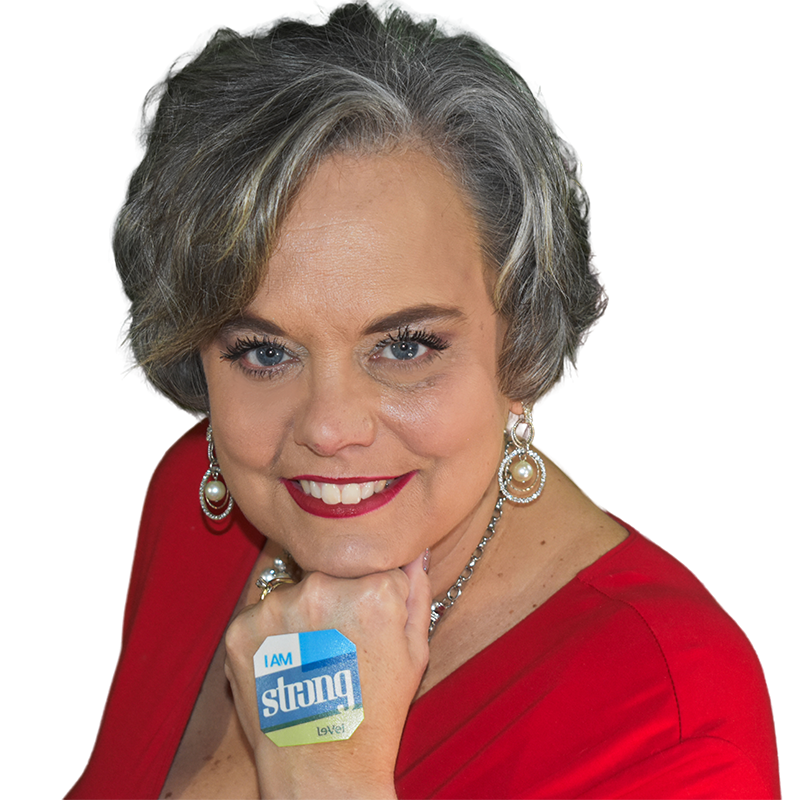 WOW WARRIOR Magazine Interview & Article Submission
WOW Warrior Magazine is a digital publication that spotlights powerful women around the globe who are an inspiration, writing their own history and creating a legacy.
The magazine provides readers with interviews, content on topics such as family, business, health and wealth, recipes, poetry, and Life hacks.
WOW Warrior Magazine is the perfect resource for professional women who want to be inspired and empowered.
The magazine is available in digital format and has live links to connect you to exactly what will serve you.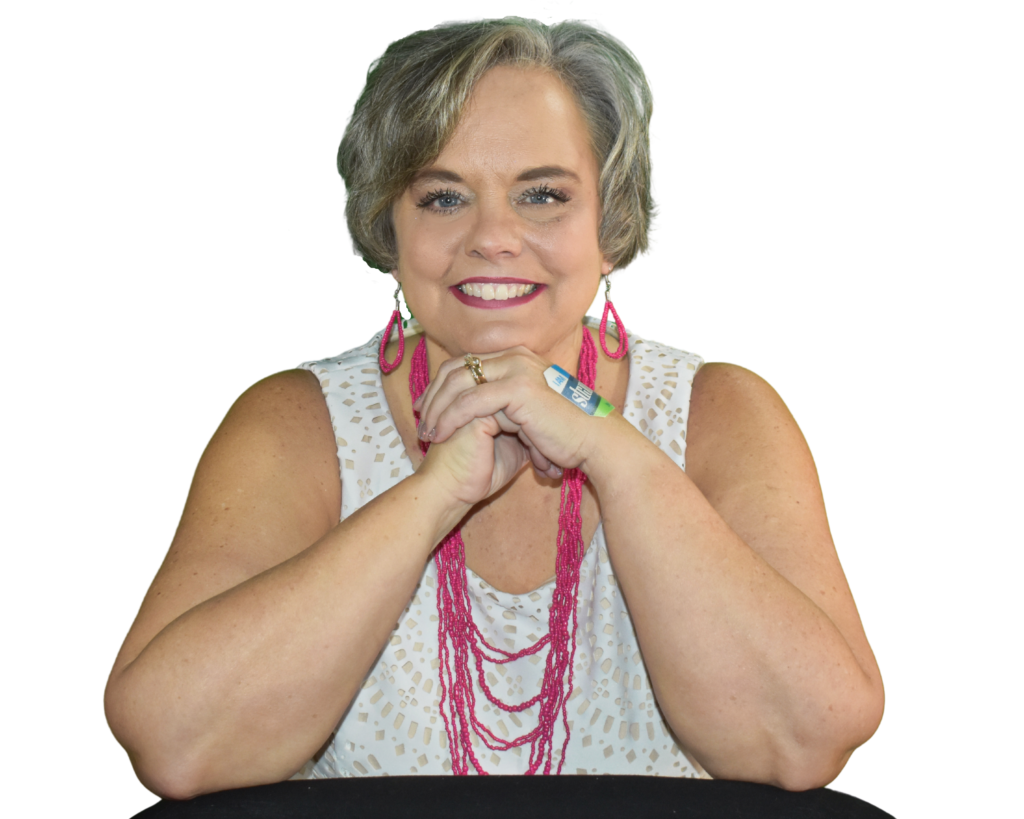 WOW WARRIOR TV Channel Interview
The WOW Warrior TV Channel spotlights powerful women around the globe who are an inspiration, writing their own history and creating a legacy.
These women embody what it means to be a WOW(Woman Of Worth) Warrior.
They Stand UP and Stand OUT as the unrepeatable miracle they are.
They bask in their uniqueness and thrive by showing other women they can do the same.
They are sharing their stories of courage and talking about their journey as a WOW WARRIOR.
CONGRATULATIONS TO OUR WOMAN OF WORTH 2022