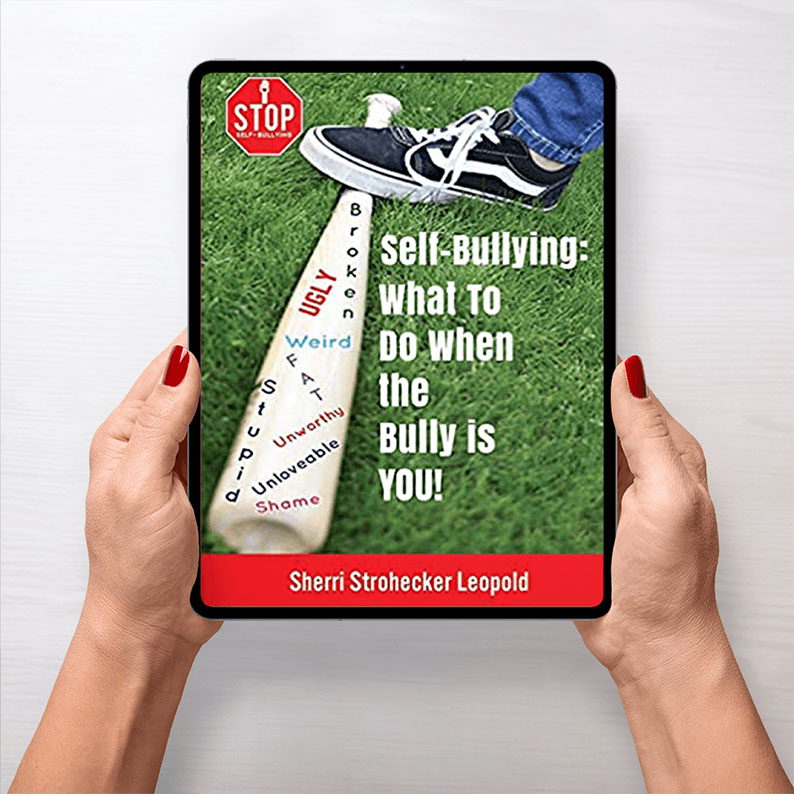 SELF-BULLYING DIGITAL EDITION
Self-Bullying: What To Do When the Bully is YOU!
What IS Self- Bullying? Why would anyone bully themselves? What are the causes and effects of Self-bullying? Find the answers to these questions inside and discover a guide to become the master of your own life. You will learn practical steps to implement in your daily life that will empower you to become the best version of yourself. You will enjoy the exercises designed to empower you and reveal your truth. Join the journey to understanding how to fully live powerfully. Inside these pages you will truly learn how to fully stand in The Power of ME!