Tune in to my Digital TV Show on Legrity TV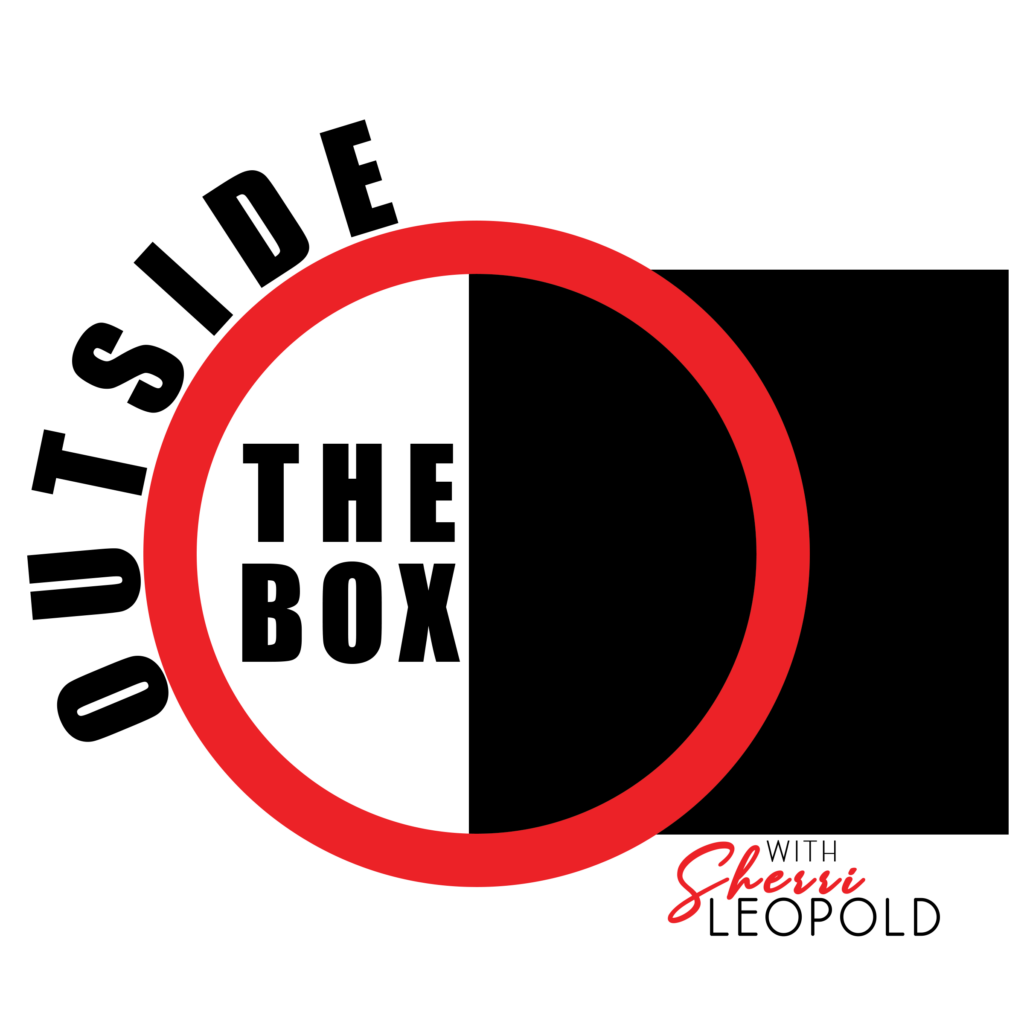 Days, times, info about Outside the Box with Sherri Leopold.
Outside the Box with Sherri Leopold FB Group
Join the Facebook Group to see upcoming guests.
Visit My Amazon Author Profile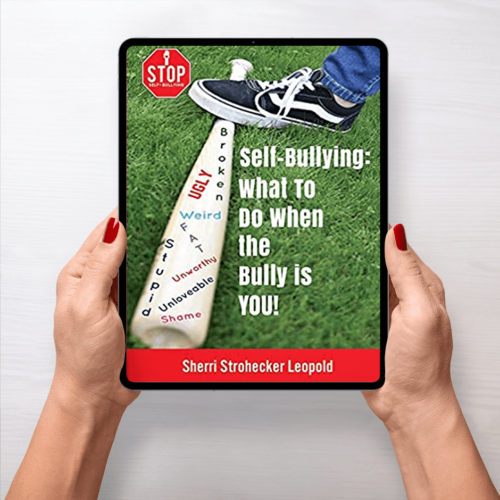 See what I've written and get your copy of my books.
View My IMDb Page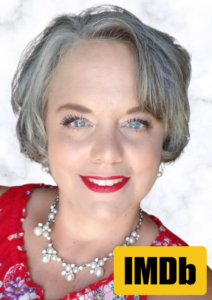 Connect with me on the IMDb network.
---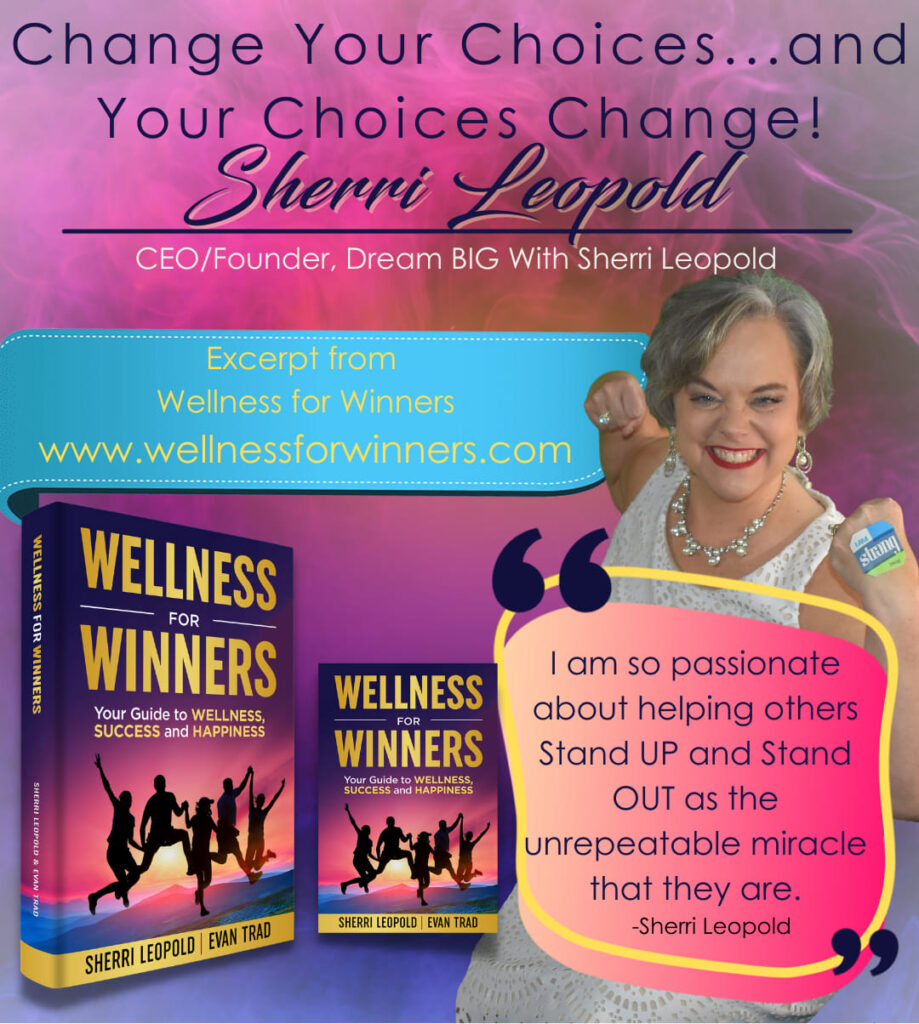 ---
It's 2022 and if there is ever a time we need uplifting and motivational stories from high achieving individuals to show us we can channel positivity and adversity to create the life we need, it's NOW.
I AM PROUD to announce on February 15 my book "Wellness for Winners" by Action Takers Publishing, is hitting the market.